Remembering Aaliyah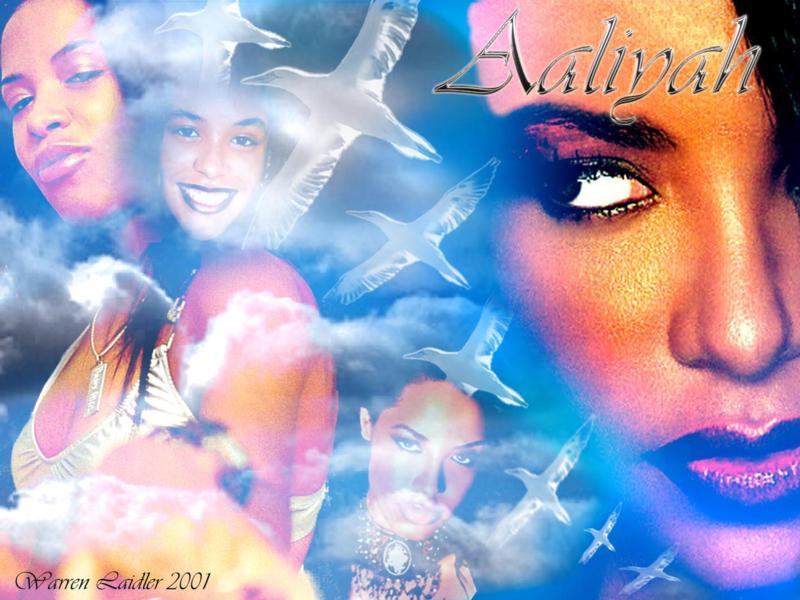 Aaliyah Dana Haughton left us at the tender age of 22. Words cannot describe her talent and gifting. I remember first watching her on the video to
"Back and Forth,"
and her voice captivated me. In high school I fell in love with the hit
"Care 4 U."
I was in a my first real relationship and that was one of the many songs on the mixtape that I made for one for our dates. Then her video and track
"Rock the Boat"
was part of my dance repertoire. I remember doing some of her choreography especially to
"Are you that Somebody."
One thing that I liked is that Aaliyah did not scream, yell, get over sexual, nor did she sell out to the industry. She had such a smooth, sweet, silky voice that cannot be compared with other vocalist. As a tribute to Aaliyah here are some musical tributes of some of my favorite songs from her legacy.