Steve Urkel Returns in Cee Lo's "Cry Baby"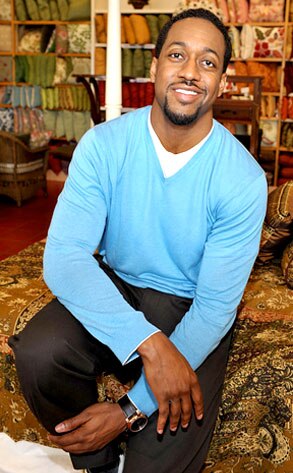 Jaleel White brought us joy and laughter as well as morals with his character
Steve Urkel
in the hit
ABC
show
"Family Matters."
Many of you remember when he created his alter ego
"Stefan Urquelle."
Well he's back in Cee Lo Green's
"Cry Baby,"
video.
The Cee Lo video
"Cry Baby
," features Jaleel playing as Cee-Lo's alter ego. It features 50's style fashion for both men and women. Jaleel is grown up now and breaking hearts as he dances down the street as you stand by and cry
"just like all the other ones."
Jaleel is rocking plaid pants and a sweater like nobody's business. I must say the brother has come along way from annoying nerd and goofball. He's sexied quite a bit. Get into Cee Lo's
"Cry Baby"
below.