WTF Dharun Ravi Released From Jail?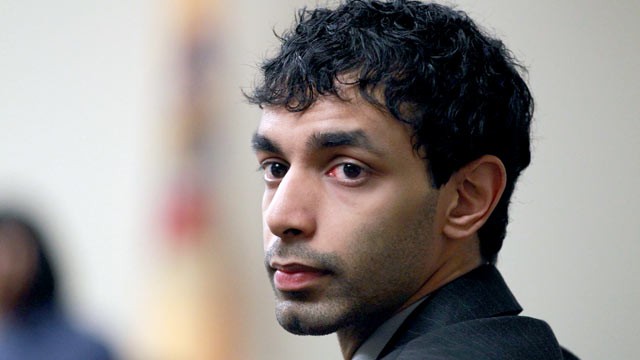 What in Gay Hell? Former Rutgers Student Dharun Ravi has been released from jail. He was sentenced to 30 days in prison for spying on Gay college roommate, Tyler Clementi. Days later Clementi committed suicide.
Since Dharun Ravi was not a US citizen he faced deportation, however officials decided not to pursue deportation for the Indian native. He began his 30-day sentence at the Middlesex County Jail with five days of credit for good behavior and five days of credit for working, according to the AP.
I feel however that this wasn't enough. Although he is paying over $10,000 assessment to the probation department that will go towards victims of hate crimes and what not and he's doing community service concerning cyberbullying and LGBT lifestyles, I don't feel that 20 days was enough. At least give this jack ass some years or something. However, this is the Good ole USA. The Gays don't have nobody but Jesus.
What else can he do to get more time? Yes I AM PISSED