7 Days of Me: Day 7: He's Got the Whole World in His Hands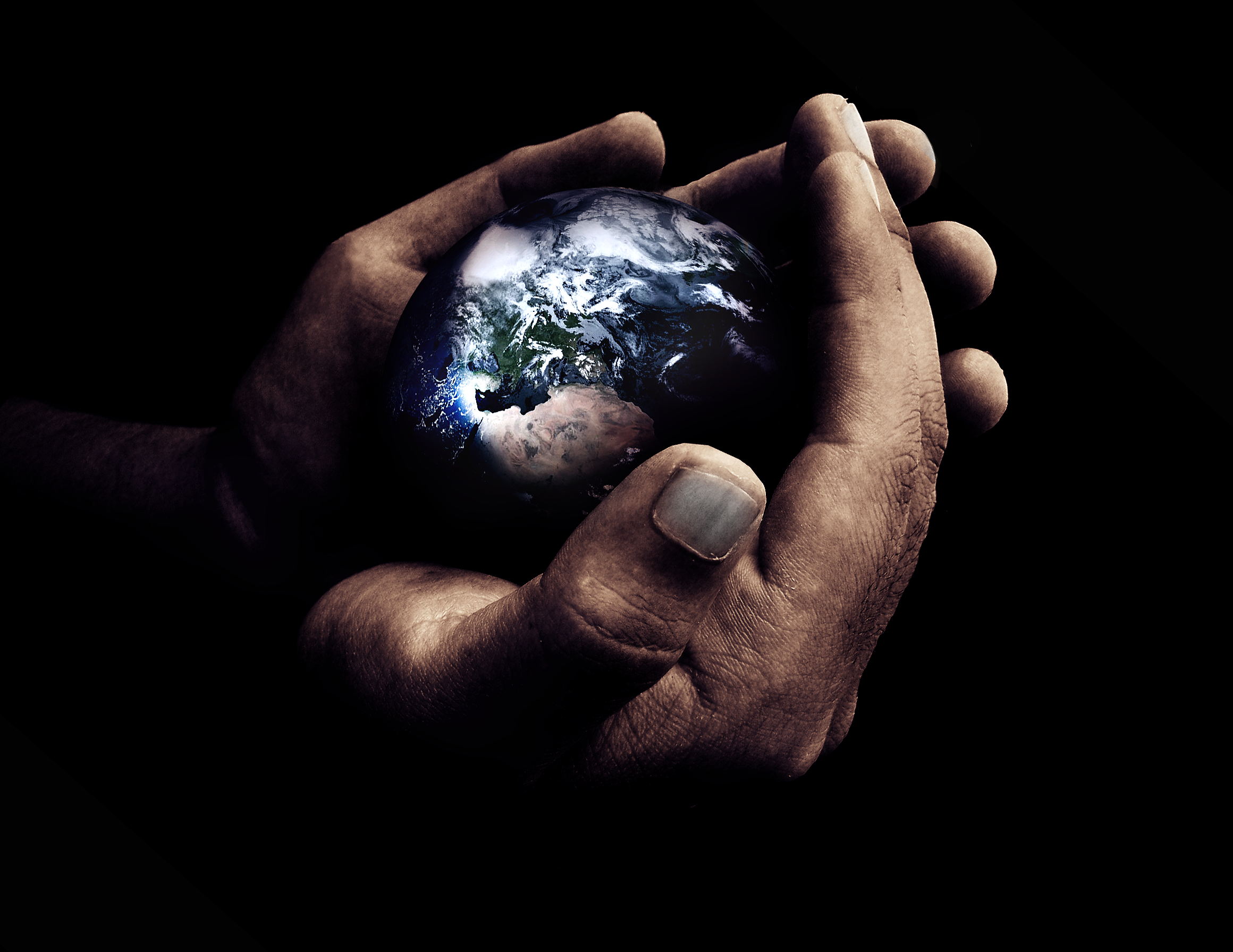 I finally made it 7 Days of Me. Yes I had to do some work with ministry and the last 4 hours have been very tumultuous, I still yet thank God that I'm making it.
I realize that through the events that have come up concerning my ministry and me, God's got it all in His hands. I'm reminded of the old familiar song,
"He's Got the Whole World In His Hands."
With the upcoming US Presidential Elections, all the war, and pestilence in the world, I realize that God is keeping us through it all. His people are being kept. He said that he would
"never leave His righteous forsaken nor His seed begging for bread."
I know that God has not forgotten about me and that all shall be well and I do mean soon. Through it all, I trust that God will continue and complete the work in me. I am thankful that He's got me in His Hands.