'Sesame Street' Accuser Recants Abuse Allegations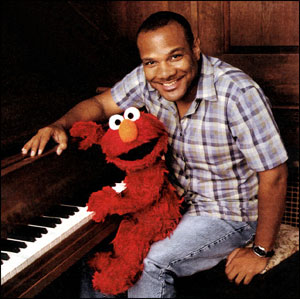 The unidentified man who accused
"Sesame Street's"
"Elmo"
Puppeteer, Kevin Clash of sexual abuse has recanted his allegations. He is stating that he was an adult at the time of their relationship. This comes a day after the gossip site
TMZ
published the claim.
Attorney Andreozzi & Associates, who's representation of the now 23 year old man, has been acknowledged has stated
"he wants it to be known that his sexual relationship with Mr. Clash was an adult consensual relationship. He will have no further comment on the matter."
(NYTimes)
Mr Clash is relieved that the allegations have been put to rest. Sesame Workship, the company who produces
"Sesame Street"
states
"We are pleased that this matter has been brought to a close, and we are happy that Kevin can move on from this unfortunate episode."
No Word has been given on when Mr. Clash will be returning to voice the beloved
"Elmo"
on
"Sesame Street."