Me and the Christmas Spirit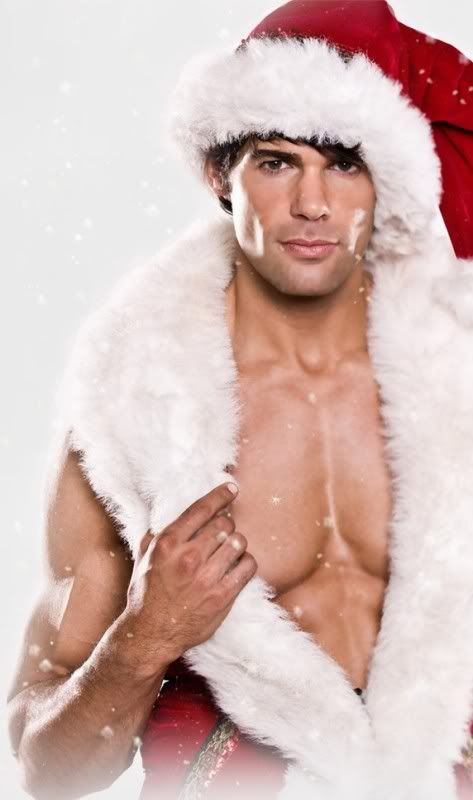 Well In 6 days it will be Christmas and I have yet to be in the Christmas spirit. I haven't been in a Scrooge of a mood, but I haven't been feeling the usual Christmas spirit. Don't get me wrong I've been playing Christmas music, but I'm not in the normal happy go lucky, let's go caroling mood.
It could be that at this time, I'm currently working right around the holidays and the fact that I haven't been able to go shopping as I've desired.
Christmas isn't always about gifts and shopping but about the Birth of Jesus Christ and how he came to the world. Christmas is also about sharing love with your family and your friends and giving love and not just something tangible.
I guess its just one of those things that as it nears, I'll be more prepared for it. The bright side of my Christmas will be spending it with family and getting some much needed rest.
Happy Holidays,
Musique