#BlackTransLivesMatter Rest in Power Keisha Jenkins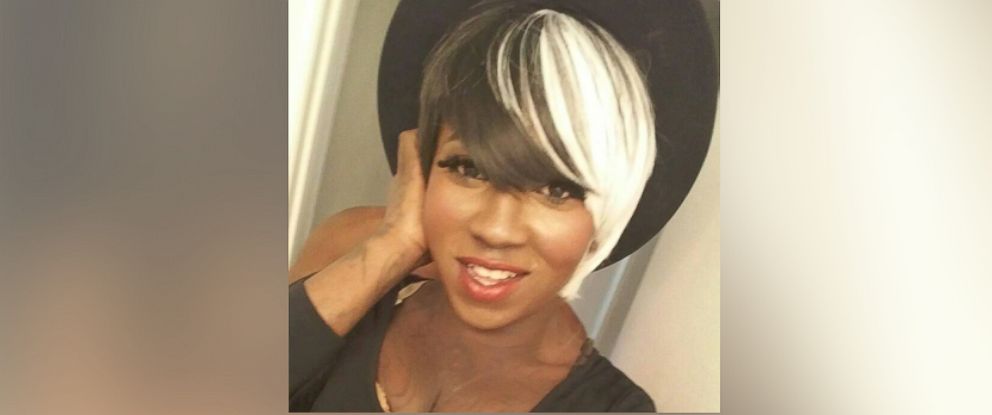 I know that many of you have seen the coverage about the 18 (some sources say 20th) murder of a Black Transwoman of Color.
Ms. Keisha was beaten by a group of men and cold bloodedly shot in the head in Philadelphia, Pennsylvania. This is disturbing that many people are saying that is what she deserved for being transgender.
That is so far from the truth. The truth is that
#BlackTransLivesMatter
!!! While predominantly White organizations are fighting for Trans Rights, where are the Black Organizations such as the NAACP to stand up for Black Trans and Gay Lives.
Is it possible that they let religion and homophobia keep them silent. I have one thing to say "YOUR SILENCE IS DEATH!!!!" Yes I said it.
I am utterly disappointed in the Black Community Right now. Here you have Black Brothers and Sisters in the Trans Community you all ain't saying shit about their senseless murders, nor are you doing anything to bring light to this!!!!
We have to depend on White People to Speak for us. That is VERY Disappointing indeed. Where is the Black voice for the LGBT Community? I know where it is it is in the Black LGBT Community. We are fighting for our lives and our own damn survival.
The Black Church won't do it, nor will these Black Republikkkan Uncle Toms. We have to fight for ourselves!!! They may address issues, but I feel that they tip toe around the main issues.
More should be done, and It WILL BE DONE!!!
IT IS TIME FOR WAR!!!!
IT IS TIME FOR WAR FOR EVERY TRANS WOMAN, TRANS MAN, GENDERQUEER, AND OTHER MEMBERS THAT HAVE HAD THEIR LIFE RUTHLESSLY TAKEN AWAY!!!!